You asked for THIS, so we've got THIS!
The first Nelson Tasman Adventure Challenge was such a great success that we've created another one for you. Bigger and better than last time, the Nelson Tasman Summer Adventure Challenge is all about doing something new, supporting local businesses and exploring the region over the summer break.
This time there are 100 different challenges designed for all kinds of explorers - complete some or complete them all. Whether you do it as part of a team or by yourself, there are over $7,000 worth of epic prizes up for grabs and the more you do, the more chances you get to win.
It's super easy to get involved
1.

2.

Enter the unique game code B5ZR9E to join the Nelson Tasman Summer Adventure Challenge.

3.

Create your team - or select your team from the list if it's already been created. If you're playing individually, just enter your name.

4.

After joining the game, you'll be taken to the challenge list.

5.

Now the fun begins. Start completing challenges and earning points!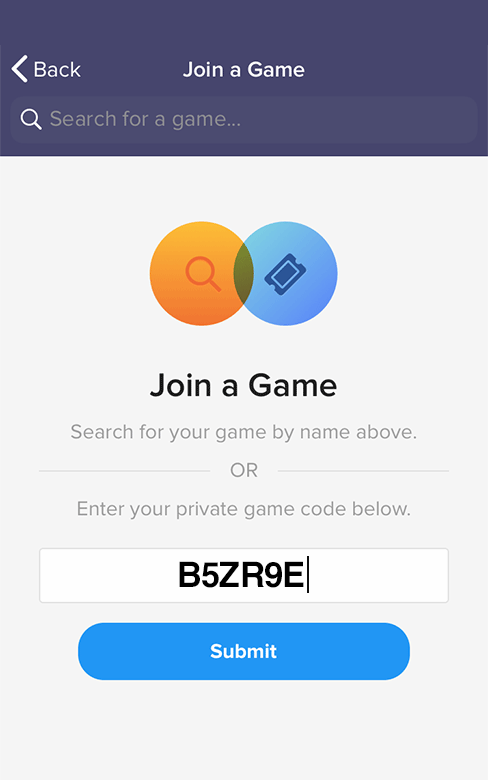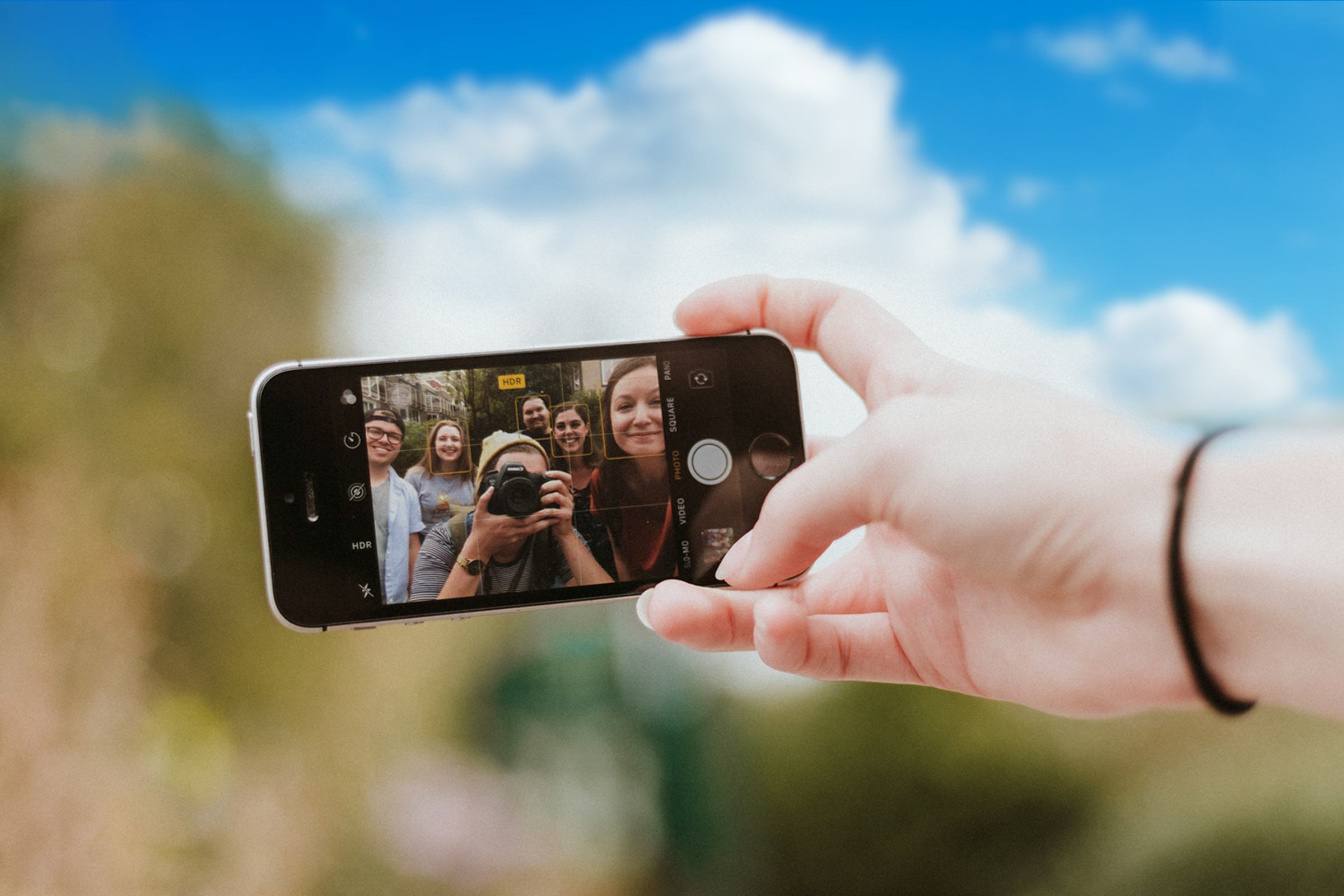 Whether it's watching an alfresco movie in the park, browsing the weekend markets, getting active on foot, on wheels or on water, visiting local attractions, trying a new activity, exploring the national parks, or sampling some of the region's finest food and drink, there are a whole heap of fun challenges on offer. And, given it's the summer break, it's the perfect way for locals and visitors to discover what's on offer in Nelson Tasman.
You don't have to complete all of the challenges to be in the running for prizes, but the more challenges you tick off, the more chances you have to win (and the more fun you'll have!). 
Main Prize – valued at over $2,500!
A range of generous local businesses have donated some epic prizes. Check them out, check off the challenges and be in to win. Don't forget, there there are also over $4,000 worth of additional spot prizes up for grabs for anyone that completes challenges.