When the pandemic hit, things were looking grim — but we knew that confidence was also contagious, so we created a campaign where the people of Nelson Tasman would help spread it.
CHECK OUT WHAT WE DID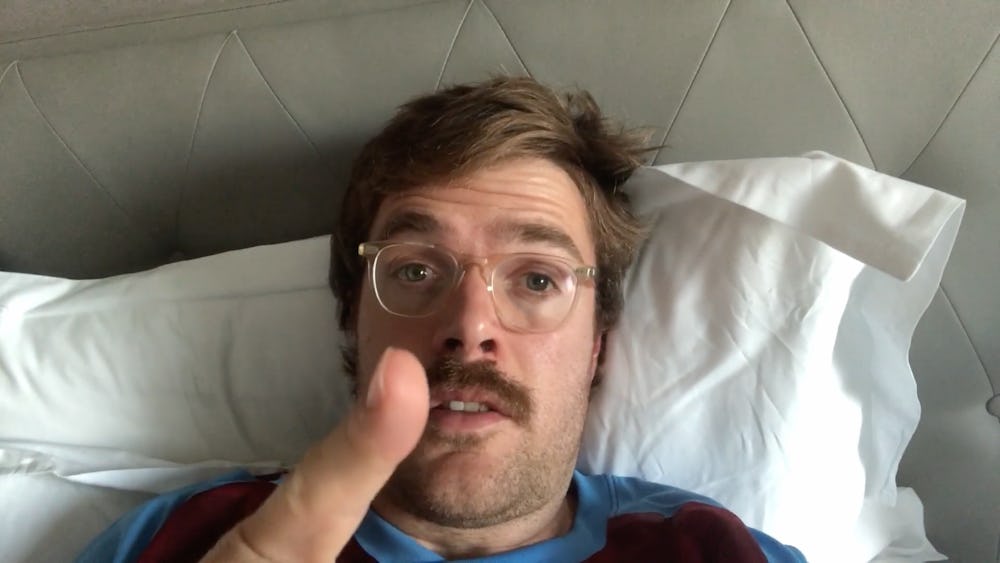 This was all about collaboration and community spirit.
We asked local residents, schools, businesses, media, community groups, social influencers and expats to show their support for the region by getting involved in the open source campaign, whether by sharing the launch video, putting up one of the many posters we designed, or using our creative asset bank to promote their favourite local destinations, businesses and products on social media.
And everyone got on board.
How It Went — In Numbers
1.

Our 'We've Got This' campaign videos were watched over 362,000 times

2.

The launch video alone was watched for a total of 1483 hours

3.

We received more than 2,500 photo and video submissions

4.

The campaign reached over 1 million people

5.

Our Adventure Challenges had over 9000+ submissions
Inspiration From Our Local Leaders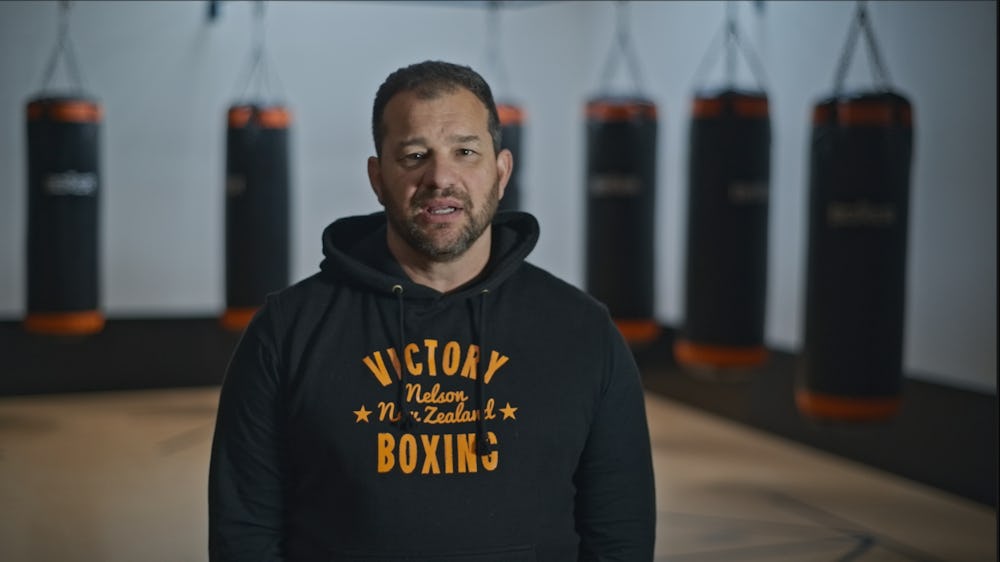 People Made Stuff! Heaps Of Stuff!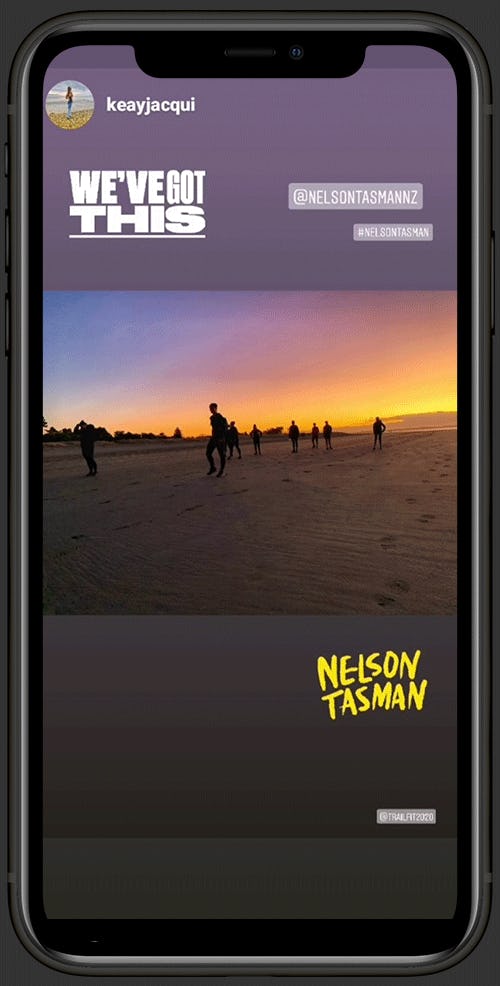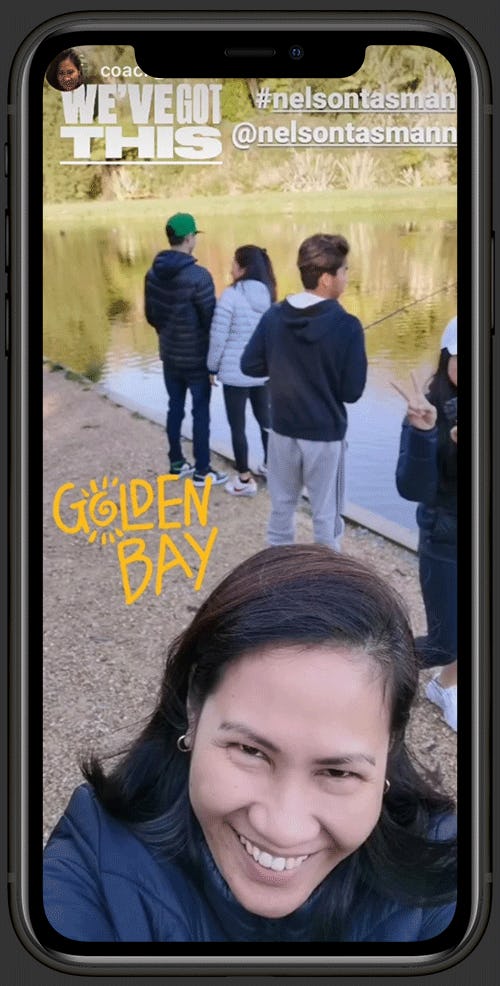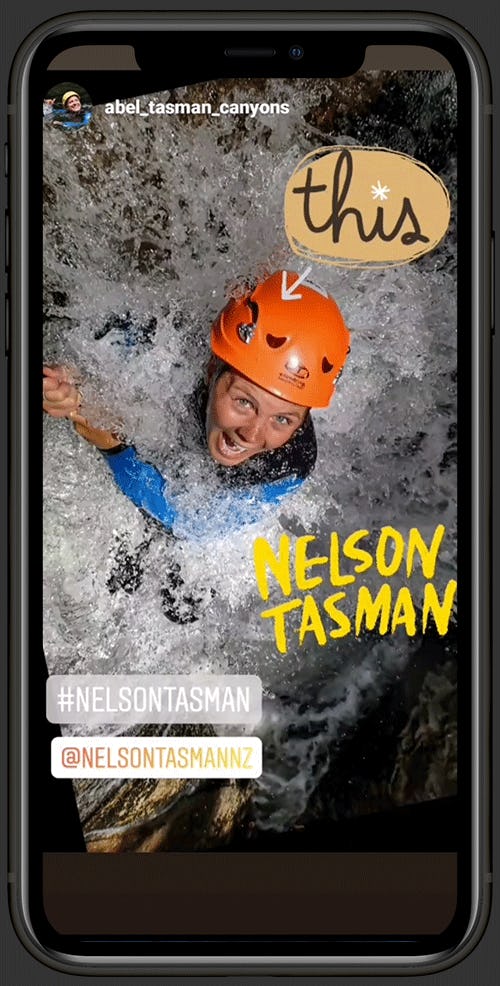 The number of locals who got involved in the campaign far exceeded our expectations. And all that promotion helped showcase the best of what we've got to potential visitors.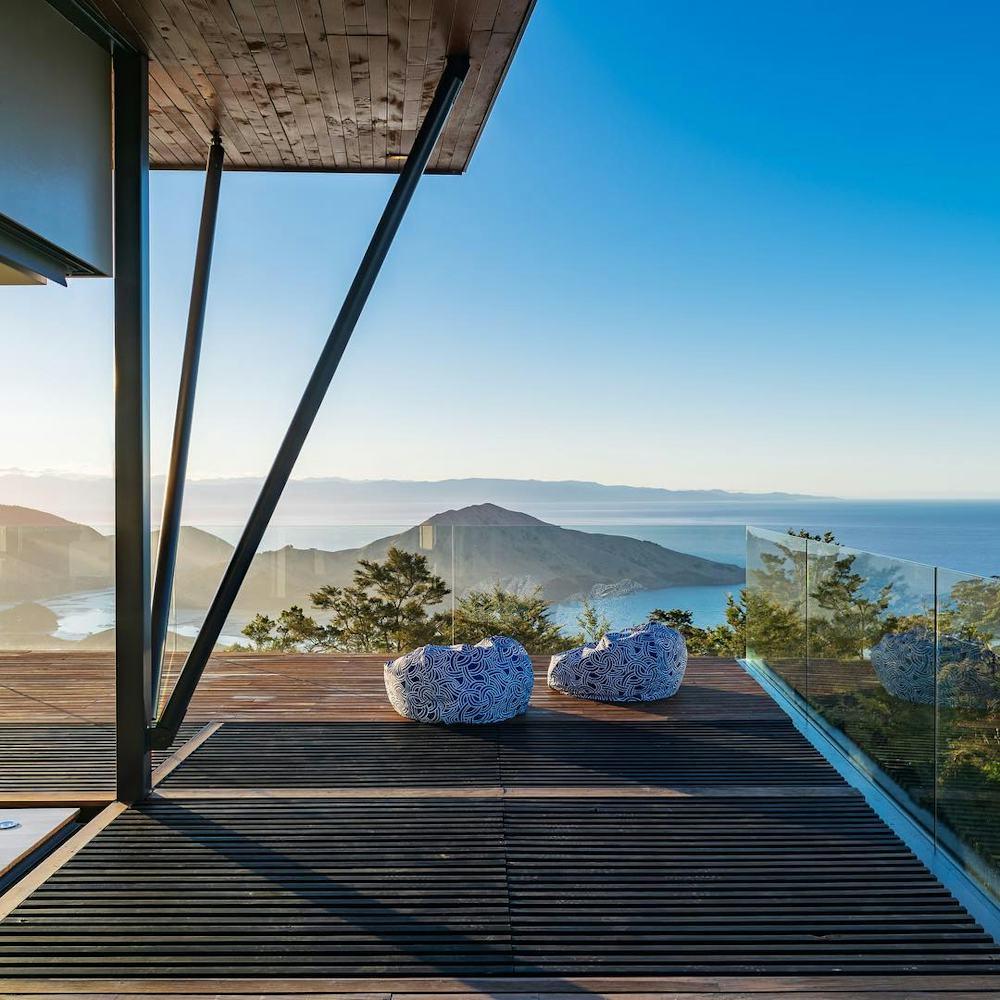 Businesses Donated Things, People Won Those Things!
At a very difficult time, local businesses dug deep and donated more than $40,000 worth of prizes that incentivised locals to get involved in the campaign and participate in our Adventure Challenges.
We Created Tools For You To Use
We created HEAPS of bits and bobs and made it super easy for everyone to get involved.
Even More Love For The Campaign
The Original Campaign Launch Video