This pandemic has put Nelson Tasman's economy in a bit of a funk. But confidence is ALSO contagious and this time we WANT you to spread it.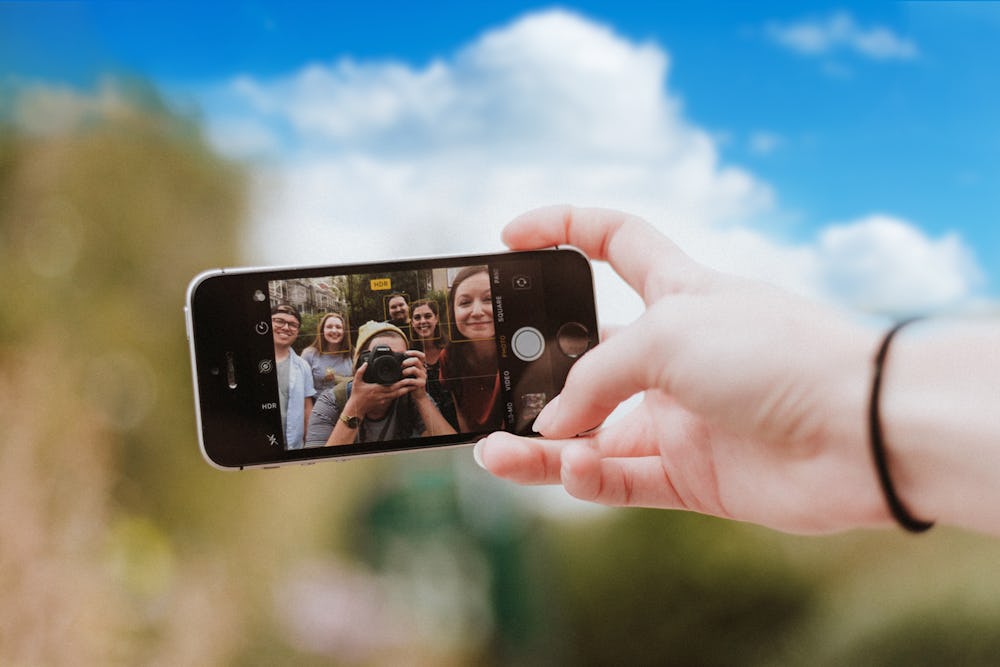 Nelson Tasman Summer Adventure Challenge
Bigger and better than last time, the Nelson Tasman Summer Adventure Challenge includes 100 awesome regional challenges designed for all kinds of explorers. Whether you do them as a team or by yourself, the more you do, the more chances you get to win your share of $7000 worth of epic prizes. Go do this!
We Got This Campaign Video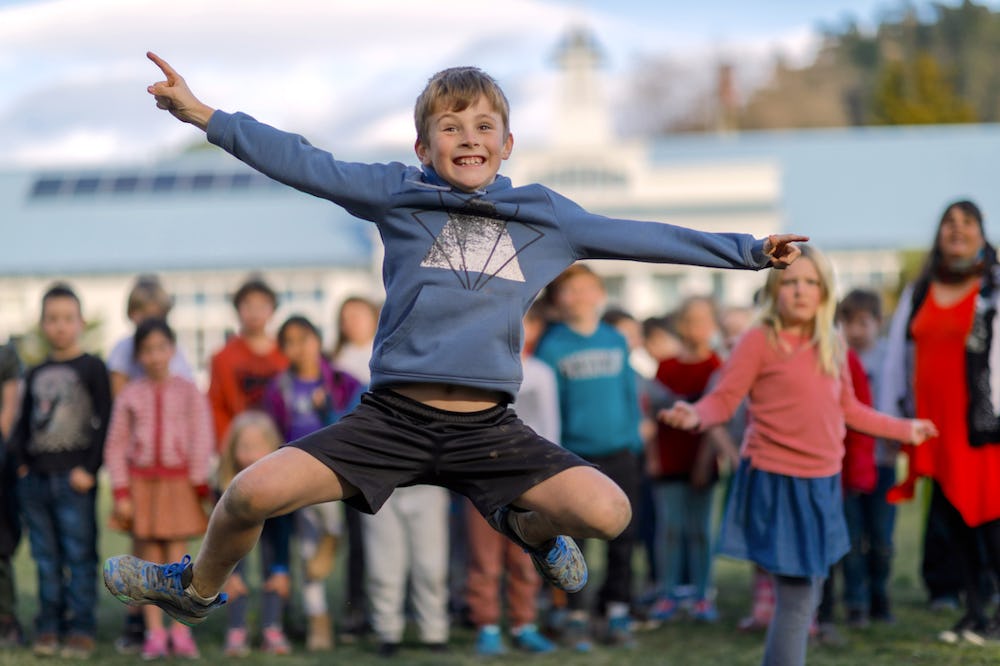 This is all about collaboration and community spirit.
It might not seem like you can do much to help at a difficult time like this, but you definitely can. We need everyone who loves Nelson Tasman - residents, schools, businesses, community groups, social influencers, media outlets and expats - to play their part and get involved. The more we all get behind this campaign, the more confidence will grow, the more attention the region will get and the more jobs we can sustain. So pull your finger out and show everyone how good we've got it here!
Share Your 'This' On Social
1.

Film or photograph your favourite things in the region

2.

Spice up your creations with our custom-made stickers — search 'Nelson Tasman'

3.

Share your efforts on social media using the hashtag #NelsonTasman or by tagging @nelsontasmannz

4.

You've done your bit to help Nelson Tasman and you're now in the draw to win epic prizes!
Creative Inspiration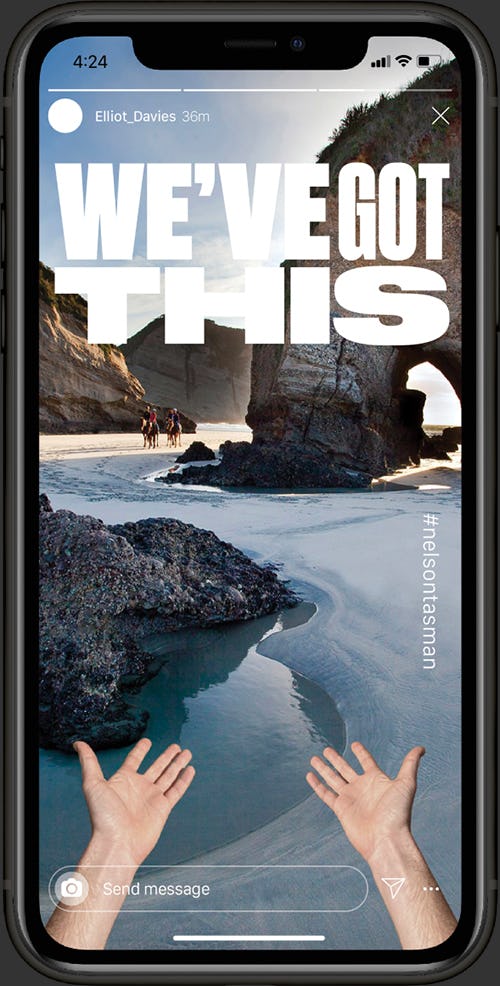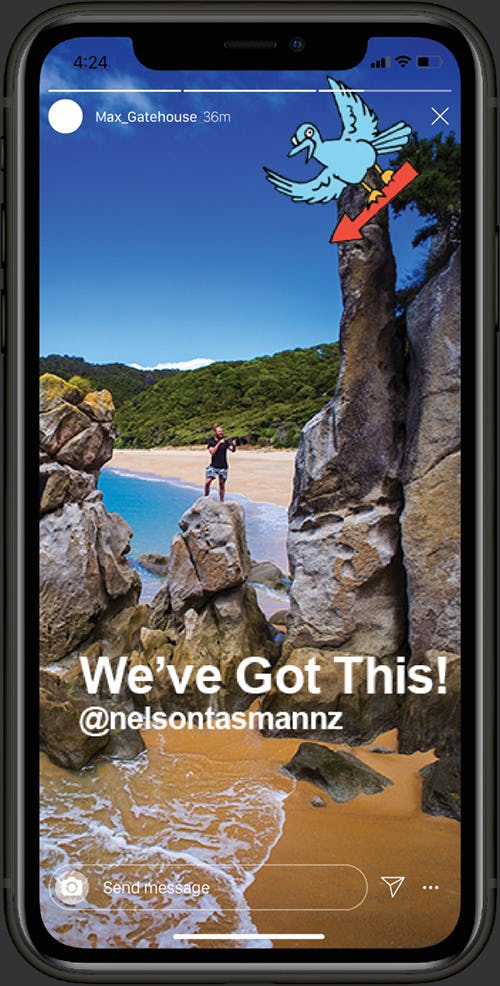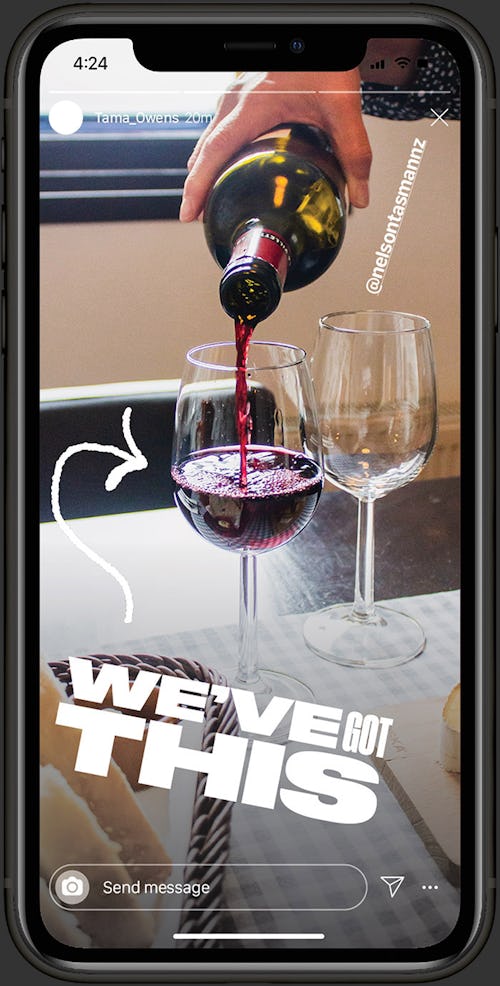 @nelsontasmannz #nelsontasman
Make stuff
Download a range of ready-to-print posters, logos, illustrations and local product stickers so you can play your part in the campaign. And see what our print partners can do to up the ante with giant hands, adhesives and custom designs.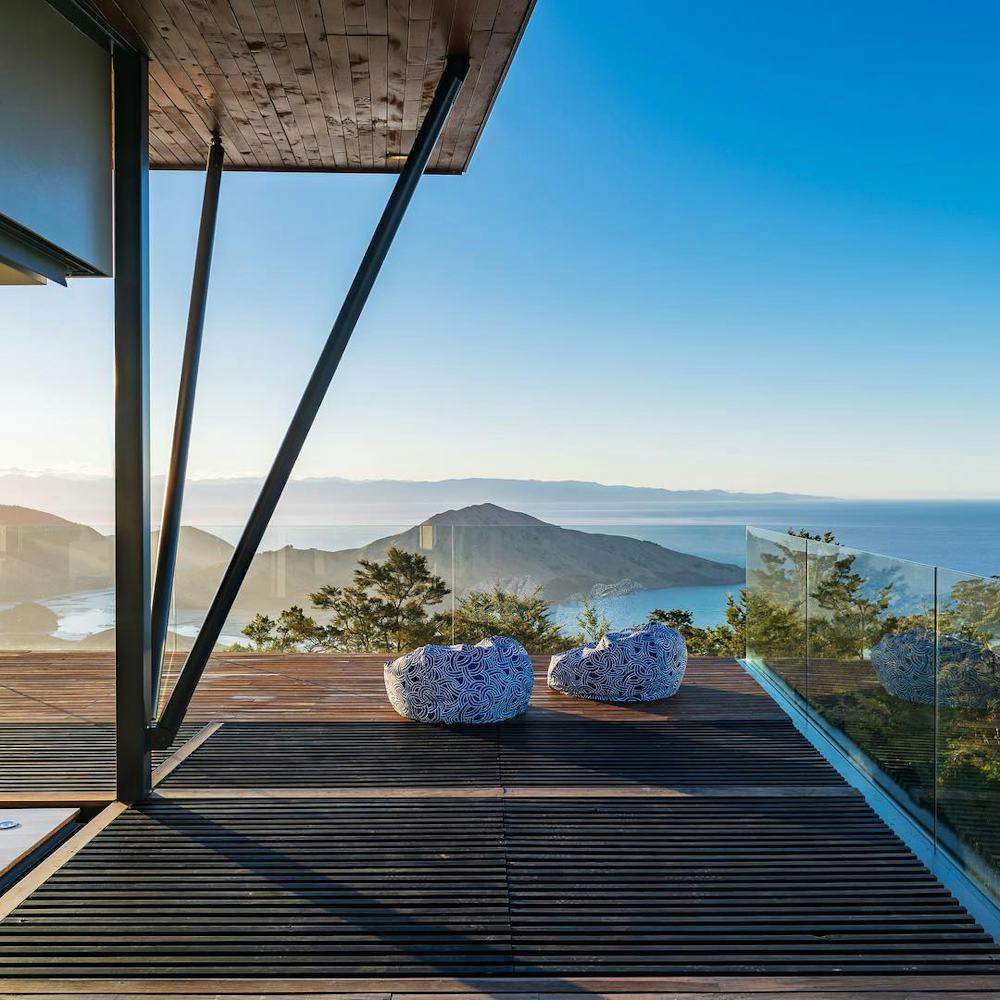 Win things
If you share the best of what we've got you'll be doing your bit to build confidence and promote the region, but you'll also go into the draw to win a range of epic daily prizes. Local businesses have donated more than $25k worth of prizes to the pool.
All the ways to get involved
Need some more inspiration? Here's a big list.